About Portsmouth Business Association:


The Board of Directors makes your PBA run smoothly.
They plan events, administer membership, and manage our programs. Suggestions?
Contact Us.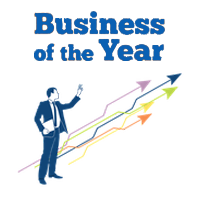 Each year the PBA honors one of its regular members that has shown outstanding service to the community and the membership.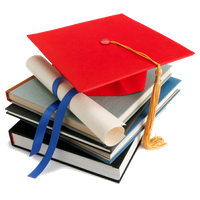 The Portsmouth Business Association is dedicated to inspiring young people to pursue their passions.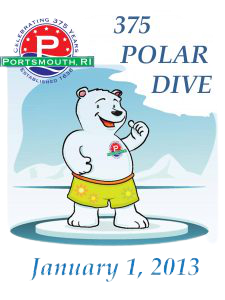 On January 1 2013,, the PBA coordinated a "Polar Dive" at Island Park Beach to support the town 375th anniversary celebration.

PORTSMOUTH BUSINESS ASSOCIATION, INC. – BY-LAWS
(As Amended June 20, 2018)